The War Department Gravel Pits on Hale Common & Hungry Hill by Roy Poole
Gravel working by the War Department began in the mid 19th century and was an important local industry.
In this book, Roy Poole has related his boyhood memories of the working of the gravel pits where his father was employed, as was his maternal grandfather, combining them with photographs of the evidence still remaining on the common. Printed in black and white the book is available at coffee mornings, priced £3.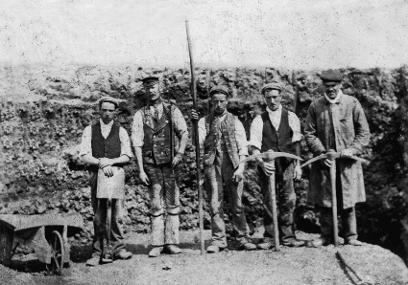 A History of Ball & Wicket Lane by Neil MacDonald
Neil MacDonald's book is a comprehensive history of the Lane and includes information of the lane's development including the original residents and contains some colourful stories of the past.
It is a useful work for any would-be researcher, explaining methods and sources. Printed in colour it is well illustrated with diagrams, maps, tables and pictures. Available at coffee mornings, priced £8.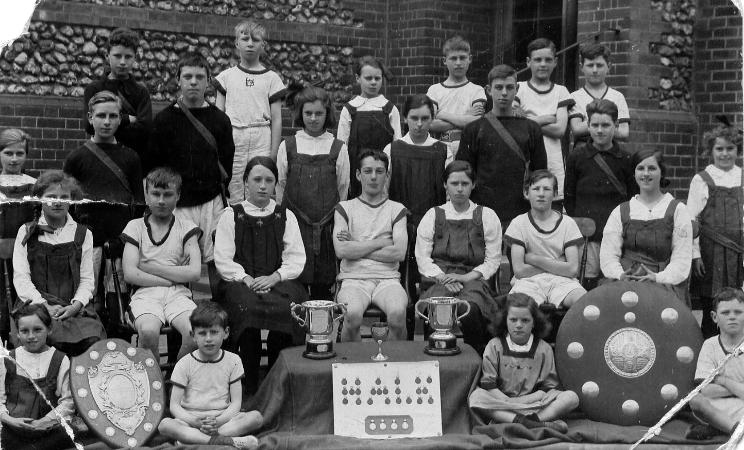 Public Houses of Hog Hatch, Upper Hale, & Heath End 1800–1940
Author: Michael Young. 48 pages, including a comprehensive index. Illustrated with photographs and maps. Available at our Coffee Mornings, price £4.
The latest book to be published by the Hale History Project identifies sixteen public houses in our area, and describes their beginnings when a licence was first granted. Many date from the 1850s when the Army arrived in Aldershot, some carrying military-sounding names intended to attract the soldiers.
The nature of the licence is described, and names of licensees are listed up to the Second World War. Construction details of the buildings are given, mentioning facilities like stabling, which are accompanied by many period photographs.
Only six of these houses are still in business today, though some of them are now trading under a different name. The author acknowledges the assistance of staff at Surrey History Centre, and other members of the Hale History Project who have made their researches available.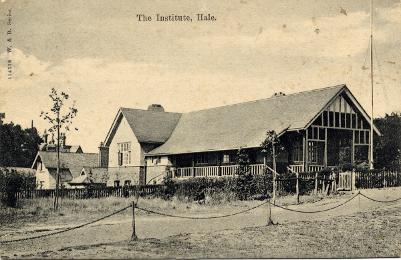 A Village of Hale (as my family knew it) by Nancy Orchard
The late Nancy Orchard, who had lived in Upper Hale all her life, had seen a number of changes in the village over the years, which prompted her to write down her memories, and those of her mother and grandmother. Her book records those changes as well as the earlier history of the village. The book is in black and white and is well illustrated with photographs from Nancy's own collection and from the archives of the Project. Available at coffee mornings, priced £4.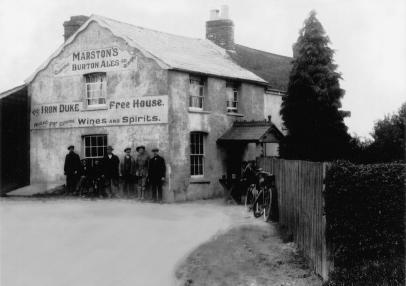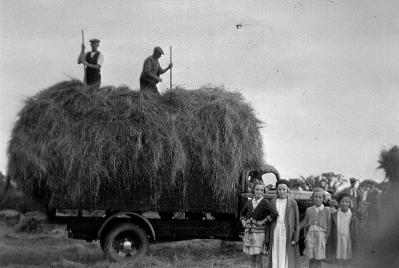 A Farming Miscellany:
Hoghatch, Upper Hale & Hale
A collection of reminiscences about local farms and smallholdings in the 1940s and 1950s. The contributions from the thirteen authors are well illustrated with photographs from the archives of the Project.
Available at coffee mornings, priced £4.